Effectiveness of Health Education on HIV / AIDS Detection towards Family Knowledge and Support in Implementation of Pregnant Women VCT
Abstract
Background: HIV / AIDS cases in Indonesia has increased.  In 2015 there were 30,935 people with HIV positive and 7,185 people with AIDS, while in 2016 until January 2017, 41,250 people with HIV positive and 7,491 people with AIDS. Various efforts have been made to prevent and resolve HIV / AIDS transmission, one of which is  VCT (Voluntary Counseling and Testing) for pregnant women. VCT is a recommended program for early detection of HIV transmission.
Purpose: To explore the effectiveness of health education on HIV/AIDS  detection towards family knowledge and support  implementation of pregnant women VCT needed family knowledge about HIV/AIDS detection and family support in implementation of VCT pregnant women.
Methods: The type of this research is experimental research, the research time used is prospective longitudinal. The population in this study is the family of pregnant women who have not done VCT in the working area of Public Health Center Parakan in 2018 as many as 42 people with total sampling technique. Bivariate analysis with Wilcoxon test.
Results: The results showed that there was a difference of knowledge level and family support between before and after receiving health education with knowledge level (p-value = 0,000) and Z-score = -5,405, and Support (p value = 0.000) and Z-score = -4, 96
Conclusion
: Family of pregnant women should be more actively seeking information from various health media about HIV / AIDS detection so as to provide support for family members, especially pregnant women to do VCT. To improve the coverage of HIV / AIDS implementation, it is recommended for health workers to improve their health promotion strategies especially on HIV / AIDS detection. As well as providing access to information such as leaflets and leaflets at every posyandu activity, class of pregnant women
Keywords
Knowledge, Support, Family, VCT, HIV/AIDS
DOI:
http://dx.doi.org/10.31983/manr.v1i1.4050
Refbacks
There are currently no refbacks.
View Statistics
Midwifery and Nursing Research (MANR) Journal (e-ISSN: ...............), is published by Prodi Kebidanan-Keperawatan Magelang Politeknik Kesehatan Kemenkes Semarang, Jl. Perintis Kemerdekaan, Magelang Utara, Kota Magelang, Jawa Tengah 56115, Indonesia; Telp./Fax: (0293)363054
Public Services :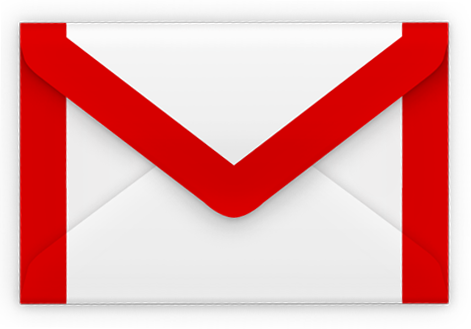 E-mail: manrjournal@gmail.com
---
Midwifery and Nursing Research (MANR) Journal by http://ejournal.poltekkes-smg.ac.id/ojs/index.php/manr