Penggunaan Partograf dengan Kejadian Seksio Sesar
Abstract
The aim of this research is to identify the proportion of mothers having caesarean section without being monitored with partogram and those who are monitored with partogram in Hospitals in Kepulauan Riau. The study uses case control design. Based on preliminary study samples consisted of 94 mothers for each group. Bivariate analysis uses chi-square with p<0.05 and CI 95% and multivariate analysis uses logistic regression test to find out the significance of external variables of mothers' age, parity and service provider and the prevalence of caesarean section. Mothers giving birth without being monitored using partogram had 2.62 times greater risk (OR=2.62, 95% Cl= 1.40-4.90) for caesarean section than those using partogram. Other variables affecting the prevalence of caesarean section were 1) primipara (OR=2.28; 95%Cl =1.22-4.32) and 2) service provider (OR=2.27, 95%Cl=1.22-4.21). In conclusion, mothers who give birth without being monitored using partogram have greater risk for having caesarean section than those that used partogram.
Keywords
Partogram ; Caesarean Section ; Childbirth
DOI:
https://doi.org/10.31983/link.v11i1.331
Article Metrics
Abstract view : 516

Download PDF : 271
Refbacks
There are currently no refbacks.
LINK
(ISSN:
1829-5754
e-ISSN:
2461-1077
), dipublikasikan oleh Pusat Penelitian dan Pengabdian kepada Masyarakat, Poltekkes Kemenkes Semarang, Jl. Tirto Agung, Pedalangan, Banyumanik, Semarang, Jawa Tengah 50268, Indonesia; Telp./Fax: (024)7460274
Public Services :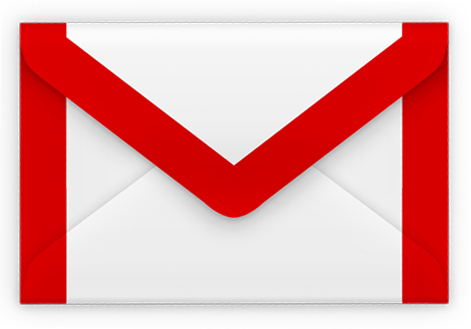 E-mail: link@poltekkes-smg.ac.id
LINK is licensed under a Creative Commons Attribution-ShareAlike 4.0 International License