Relationships of Mother's Knowledge and Attitudes with Hepatitis B Immunization Practices (H1) in Working Area of Mangkang Health Center in Semarang
Abstract
Immunization is one way to improve one's immunity to be active and able to prevent certain diseases, such as hepatitis B immunization zero to prevent hepatitis. Healthy Indonesia 2010 is targeting that 80 % of babies in the whole village/ villages in Indonesia have received hepatitis B immunization. Hepatitis B immunization coverage at Mangkang Health Center in 2010 was 83.53 %. However, hepatitis B immunization coverage (H1) in Semarang City in 2010 was 23.03 %, and the figure is still far from the target set by the Healthy Indonesia 2010. This study was conducted to describe the relationships of mother's knowledge and attitudes with hepatitis B immunization practices (H1) in Mangunharjo Village, Mangkang Health Center. The benefit of this research can be regarded as a source of information for researchers, health professionals, educational institutions, and the public about the importance of immunization with hepatitis B (H1) in infants. The presented study was a descriptive study, using a questionnaire for data collection. The population of this study is all mothers of infants aged 8 days to 6 months in Mangunharjo Village. Sampling method was used to recruit a sample of 50 mothers. The variables were levels of knowledge and attitudes of mothers on immunization hepatitis B (H1) for the baby. The results showed that most mothers had a secondary education level. The level of knowledge of mothers on immunization hepatitis B (H1) in Mangunharjo Village was high, which meant that the majority of mothers knew about immunization program of Hepatitis B (H1). The mother's attitudes in hepatitis B immunization (H1)for infants and for babies in the village were also very positive. Chi Square test found an association of maternal attitudes and practices of immunization of Hepatitis B (H1) (p value < 0.05).
Keywords
Relationship of knowledge; attitudes mother; pratek hepatitis B immunization (H1)
DOI:
https://doi.org/10.31983/link.v10i2.260
Refbacks
There are currently no refbacks.
LINK
(ISSN:
1829-5754
e-ISSN:
2461-1077
), dipublikasikan oleh Pusat Penelitian dan Pengabdian kepada Masyarakat, Poltekkes Kemenkes Semarang, Jl. Tirto Agung, Pedalangan, Banyumanik, Semarang, Jawa Tengah 50268, Indonesia; Telp./Fax: (024)7460274
Public Services :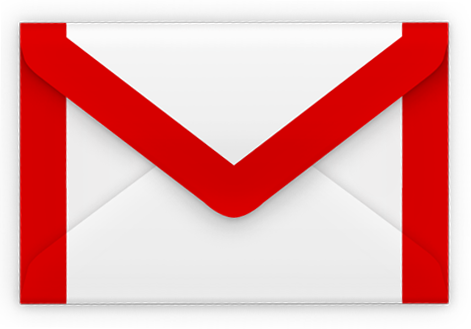 E-mail:
LINK is licensed under a Creative Commons Attribution-ShareAlike 4.0 International License