Effect of Problem Based Learning Method Learning Courses Medical Surgical Nursing Student Learning Achievement Against Nursing Program DIII Magelang
Abstract
Background. Lesson sare given toadults can be effective if the teacher is not over lydominate the class, but many seek to hear and acceptthe idea of a person, and then assess and answer questions posedby the students as adults. Purpose. Describe theeffect of Problem Based Learning Method Learning CoursesMedical Surgical Nursing Students Toward Achievement Program DIII of Nursing Magelang, Polytechnic Health Semarang. Methods.The research approachis aquan titative and quasi-experimental research design was. Subjects consisted of 164 third-year students of Nursing Program Magelang, Semarang Health Polytechnic. The experimental group consisted of 88 students and the control group consisted of 76 students, with a total sampling method sampling. Assessment of learning achievement sinclude thev alue of Mid Semester Examination, Semester Final Exam Value, the value of the task, and the value of Pre Clinical Trials. Experimental group were g iven in terventionis Problem Based Learning Method Learning, where a sin the control group of conventional learning methods. Results. The final value ofthe Medical Surgical Nursing subjectsin the experimental group there were significant differences when compared with the control group. Conclusion. Problem Based Learning Method Learning Achievement positive effect Medical Surgical Nursing in Nursing Program Magelang.
Keywords
Problembased learning, teaching methods; school performance; medical-surgical nursing
DOI:
https://doi.org/10.31983/link.v9i2.255
Refbacks
There are currently no refbacks.
LINK
(ISSN:
1829-5754
e-ISSN:
2461-1077
), dipublikasikan oleh Pusat Penelitian dan Pengabdian kepada Masyarakat, Poltekkes Kemenkes Semarang, Jl. Tirto Agung, Pedalangan, Banyumanik, Semarang, Jawa Tengah 50268, Indonesia; Telp./Fax: (024)7460274
Public Services :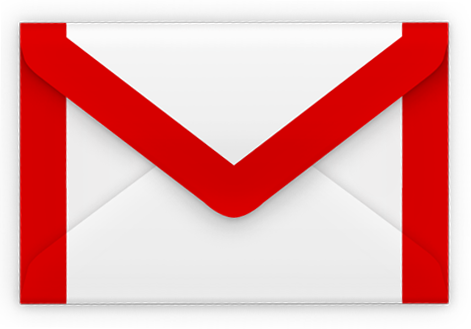 E-mail: link@poltekkes-smg.ac.id
LINK is licensed under a Creative Commons Attribution-ShareAlike 4.0 International License