DETECTION OF THE RESISTANCE OF MYCOBACTERIUM TUBERCULOSIS FROM SPECIMENS WITH TB PATIENTS IN SEMARANG BALKESMAS
Abstract
Detection of the occurrence of resistance of Mycobacterium tuberculosis from sputum specimens of tuberculosis patients in BALKESMAS Semarang, using a non-experimental cross-sectional design with a non-intervention approach survey method, sputum samples of TB patients who did not convert during treatment Percentage of culture results from Nine patients was 33.3%, test DST from sensitive first-line OAT samples, morphological and size changes (1.82 - 1.87 µm), showed that first-line drugs were still effective for treatment in patients who took part in this study.
Keywords
Mycobacterium tuberculosis, not conversion, resistance
References
Kementerian Kesehatan, R. I. (2018). Infodatin pusat data dan informasi kementerian kesehatan RI. Tuberculosis . Jakarta Selatan.
Kementerian Kesehatan, R. I. (2018). Data dan Informasi Profil Kesehatan Indonesia 2017. Pusat Data dan Informasi Kementrian Keshatan RI.
Kochi, A., Vareldzis, B., & Styblo, K. (1993). Multidrug-resistant tuberculosis and its control. Research in microbiology, 144(2), 104-110.
Malhotra, D., Portales-Casamar, E., Singh, A., Srivastava, S., Arenillas, D., Happel, C., … Biswal, S. (2010). Global mapping of binding sites for Nrf2 identifies novel targets in cell survival response through chip-seq profiling and network analysis. Nucleic Acids Research, 38(17), 5718–5734. https://doi.org/10.1093/nar/gkq212
Mukti, J., & K.V., K. (2011). Analysis of ZNStained Sputum Smear enhanced images for identification of Mycobacterium Tuberculosis Bacilli cells. International Journal of Computer Applications, 23(5), 10–16. https://doi.org/10.5120/2882-3760
Velayati, A. A., & Farnia, P. (2012). Morphological characterization of Mycobacterium tuberculosis. In Understanding Tuberculosis-Deciphering the Secret Life of the Bacilli. InTech.
Widodo, W., Irianto, A., & Pramono, H. (2017). Karakteristik Morfologi Mycobacterium tuberculosis yang Terpapar Obat Anti TB Isoniazid (INH) secara Morfologi. Biosfera, 33(3), 109. https://doi.org/10.20884/1.mib.2016.33.3.316
Zhang, Y. and Yew, W.W., 2009. Mechanisms of drug resistance in Mycobacterium tuberculosis [State of the art series. Drug-resistant tuberculosis. Edited by CY. Chiang. Number 1 in the series]. The International Journal of Tuberculosis and Lung Disease, 13(11), pp.1320-1330.
DOI:
https://doi.org/10.31983/jrk.v9i1.5583
Refbacks
There are currently no refbacks.
Copyright (c) 2020 Jurnal Riset Kesehatan
Jurnal Riset Kesehatan (ISSN: 2252-5068 e-ISSN: 2461-1026), is published by Pusat Penelitian dan Pengabdian kepada Masyarakat, Poltekkes Kemenkes Semarang, Jl. Tirto Agung, Pedalangan, Banyumanik, Semarang, Jawa Tengah 50268, Indonesia; Telp./Fax: (024)7460274
Public Services :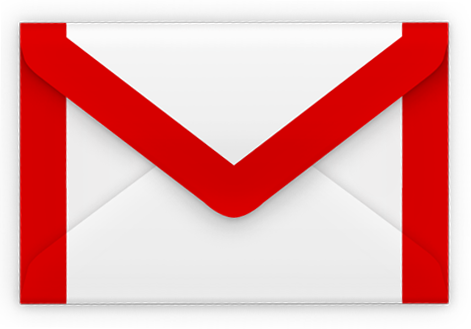 E-mail: jrk@poltekkes-smg.ac.id 
---
---
Jurnal Riset Kesehatan is licensed under a Creative Commons Attribution-ShareAlike 4.0 International License.