BUAH MENTIMUN DAN TOMAT MENINGKATKAN DERAJAT KEASAMAN (pH) saliva DALAM RONGGA MULUT
Abstract
The research aims to know the effects of chewing the fruit of cucumbers and tomatoes to the pH of the saliva. This research is a study of Pre-experiments with One Group Pretest – Posttest Design. Research done on April 2014. Location of research in junior high Country 2 Turi. Population research is grade VII Junior High School Country 2 Turi criteria 12-14 years of age, in good health, there are no dental caries reaches the pulpa, and there are no teeth missing. Influence of variable that is chewing on cucumber fruit and tomato fruit Chews, variable affected the pH of saliva. Processing and analysis of test data using the Paired Sample T-Test. The average pH of saliva before chewing on cucumber fruit is 6.7700 and after chewing on cucumber fruit is 6.8567 0.0867 rises. The average pH of saliva before chewing fruit tomato is 6.7833 and after chewing the fruit of tomato was 7.0067 0.2234 rises. After the analysis is performed using a test for paired sample t-test revealed the influence of meaning between before and after chewing the fruit of cucumbers, p=0.001, and there is a meaningful influence between before and after chewing fruit tomato p=0.000.
Keywords
cucumber ; tomatoes ; salivary pH
References
Cahyati, W.H. 2012. Konsumsi Pepaya (Carica Papaya) Dalam Menurunkan Debris Index. Skripsi UGM.
Ludfiabri, D. 2011. Hubungan Mengkonsumsi Makanan Kariogenik Dengan Kejadian Karies Gigi Usia 10-11 Tahun di SD Mekarsari III Depok. Skripsi UPN Veteran Jakarta.
Haris, A. 2012. Masalah Kesehatan Gigi dan Mulut Pada Remaja. Diunduh tanggal 20 Oktober 2013 dari http://bersehat.blogspot.com/2012/06/masalah-kesehatan-gigi-dan-mulut-pada.html
Rahmi. 2011. Jus Strawberry Efektif Cegah Plak Gigi. Diunduh tanggal 12 Februari 2014 dari http://www.muhammadiyah.or.id/id/news/print/94/ jus-strawberry-efektif-cegah-plak-gigi.html.
Julica M.P. 2009. Tugas Ikgp Perencanaan Promkes Siswa SMA. Diunduh tanggal 19 Oktober 2013 dari http://www.mawarputrijulica. wordpress.com
Amerogen, V.N. 1992. Ludah dan Kelenjar Ludah Arti bagi Kesehatan Gigi. Yogyakarta: Gadjah Mada University Press.
DOI:
https://doi.org/10.31983/jrk.v5i1.456
Refbacks
There are currently no refbacks.
Copyright (c) 2017 Jurnal Riset Kesehatan
Jurnal Riset Kesehatan (ISSN: 2252-5068 e-ISSN: 2461-1026), is published by Pusat Penelitian dan Pengabdian kepada Masyarakat, Poltekkes Kemenkes Semarang, Jl. Tirto Agung, Pedalangan, Banyumanik, Semarang, Jawa Tengah 50268, Indonesia; Telp./Fax: (024)7460274
Public Services :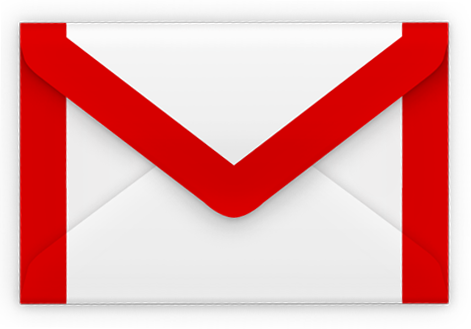 E-mail: jrk@poltekkes-smg.ac.id 
---
---
Jurnal Riset Kesehatan is licensed under a Creative Commons Attribution-ShareAlike 4.0 International License.