The Influence of Differences Labor Position of Toward The Amount Number of Bleeding, Grade of Perineal Laceration, and The Length of Second Stage of Labor at Multiparaous Woman In the Independent Midwive Area Close to Semarang
Abstract
Labor process is complex. Anatomically and physiologically must be monitored during labor process. Normal labor case is higher than labor with medical interventional. In Indonesia, labor process training still used conventional simulation media. The simulation can't determined about labor process and monitoring during labor process. Thus, model that can simulate of labor process and monitoring during labor process in stage I and II must be provided
This research expected to contribute in learning media to simulate normal labor process and monitored during labor process in stage I and II. Biomodeling expected to provide understanding about labor process, stage of labor, and monitoring during labor process.
This research conducted with approach method scenario based model for simulate gameplay for normal labor process and monitoring in stage I and II. Based on literature about reproductive system organ and physiological, also must be monitored about physiological change during labor process with partograf  WHO standard and analyze parameter to determined labor process closely with the reality. Beside that, theory of labor process and pushing in contraction also be analyze  to find the basic formula from physic and mathematical concept. From the basic formula, modified basic formula for scenario gameplay simulation of normal labor process and monitoring in stage I and II.
The result of this research was produce biomodeling to determine normal labor process, the stage of labor, and physiological monitoring for report that monitored appropriate with WHO partograf standard. This biomodeling expected become learning and training media for midwivery and doctor include student of medical and midwifery. Model that is produce from this research can be develop to abnormal labor process (medical interventional) include labor complication.


Keywords
upright ; semi fowler position during labor
DOI:
https://doi.org/10.31983/jrk.v2i3.389
Refbacks
There are currently no refbacks.
Copyright (c) 2016 Jurnal Riset Kesehatan
Jurnal Riset Kesehatan (ISSN: 2252-5068 e-ISSN: 2461-1026), is published by Pusat Penelitian dan Pengabdian kepada Masyarakat, Poltekkes Kemenkes Semarang, Jl. Tirto Agung, Pedalangan, Banyumanik, Semarang, Jawa Tengah 50268, Indonesia; Telp./Fax: (024)7460274
Public Services :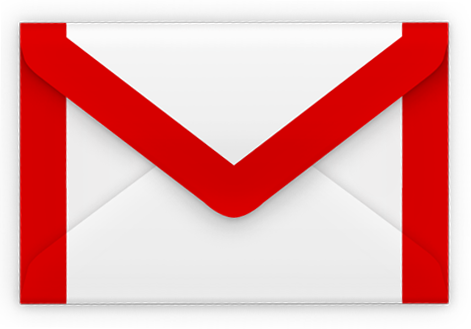 E-mail: jrk@poltekkes-smg.ac.id 
---
---
Jurnal Riset Kesehatan is licensed under a Creative Commons Attribution-ShareAlike 4.0 International License.