IDENTIFICATION OF ENVIRONMENTAL HEALTH AND SAFETY IN FACTORY OF HOSPITAL BEDS AT. X BEKASI
Abstract
In this globalization era, especially in the face of international trade competition then the principle of the application of health and safety are the main requirements that will greatly affect the investment value, quality, and quantity of products, the company's sustainability and competitiveness of a country. The purpose survey is to identify health and safety hazards which include chemical, physical, biological, ergonomic, and psychological hospital bed factory in PT. X Bekasi. The method used to survey and interview in the work unit welding, painting, assembling, and factory environments. Based on the survey results of the use of personal protective equipment (PPE) is pretty good and secure, while at 4 locations are all well qualified for occupational safety, health, and environment.
Keywords
survey ; hazard and risk identification ; occupational safety and health ; personal protective equipment
References
Arif Sumantri. 2010. The third edition of Environmental Health. Jakarta. 2010
ILO (International Labor Organization), 2005. Practical Guidelines for Occupational Safety and Health in Construction Sector, Jakarta.
ILO, Ministry of Manpower and Transmigration Republic of Indonesia and the Safety and Health Council National Labor force.
Regulation of the Minister of Labor of the Republic of Indonesia Number: PER.05 / MEN / 1996, K3 Management System in a company.
Ramli, S. 2010. Management System Occupational Health and Safety, OHSAS 18001, Publisher Dian Rakyat, Jakarta
Suryatri D. 2015. Principles - principles of Occupational Health and Safety, and the Environment. Malang: Mountains Ocean.
DOI:
https://doi.org/10.31983/jrk.v8i2.3760
Refbacks
There are currently no refbacks.
Copyright (c) 2019 Jurnal Riset Kesehatan
Jurnal Riset Kesehatan (ISSN: 2252-5068 e-ISSN: 2461-1026), is published by Pusat Penelitian dan Pengabdian kepada Masyarakat, Poltekkes Kemenkes Semarang, Jl. Tirto Agung, Pedalangan, Banyumanik, Semarang, Jawa Tengah 50268, Indonesia; Telp./Fax: (024)7460274
Public Services :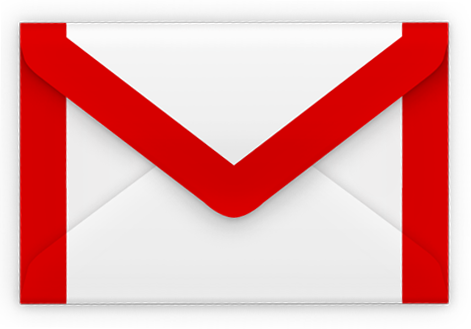 E-mail: jrk@poltekkes-smg.ac.id 
---
---
Jurnal Riset Kesehatan is licensed under a Creative Commons Attribution-ShareAlike 4.0 International License.