Identifikasi Faktor Perubahan Status Gizi Anak Balita Indonesia
Abstract
The objective of this research is to identify the differentiating factor of nutrition statuses of the double burden in the children under five. The method applied is Cross-sectional design. The sample data for Analisys data with Aggregate Susenas (2007 and 2010 ), Riskesdas (2007 and 2010). Unit analysis is the province. Statistical analysis using discrimination.The results show that differentiating factor in the demographic transition is the delta of proportion of demographic dependency ratio variable. In economic transition is the delta of proportion of poor household's variable. In social transition is the delta of proportion of Elementary Education variable, in food sufficiency transition, is protein adequacy for household variable. All of them, the determinants factor, is dependency ratio variable. When assuming from the other factors is invariable, it is predicted if any a demographic bonus case, also any double burden problem. The conclusions is differentiating factor of areas that experienced double burden and that are not, is the delta of proportion dependency ratio variable.
Keywords
double burden ; Transitions ; dependency ratio
DOI:
https://doi.org/10.31983/jrk.v4i1.350
Refbacks
There are currently no refbacks.
Copyright (c) 2016 Jurnal Riset Kesehatan
Jurnal Riset Kesehatan (ISSN: 2252-5068 e-ISSN: 2461-1026), is published by Pusat Penelitian dan Pengabdian kepada Masyarakat, Poltekkes Kemenkes Semarang, Jl. Tirto Agung, Pedalangan, Banyumanik, Semarang, Jawa Tengah 50268, Indonesia; Telp./Fax: (024)7460274
Public Services :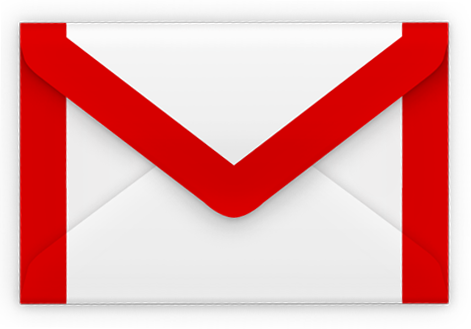 E-mail: jrk@poltekkes-smg.ac.id 
---
---
Jurnal Riset Kesehatan is licensed under a Creative Commons Attribution-ShareAlike 4.0 International License.