MRI Of Brain Tumors: Comparison Of T1 Post Contrast Image Weighting Spin Echo And Fast Spin Echo Sequence Using The Modality Of MRI 0,3 Tesla
Abstract
The purpose of this research is to find out information differences in image between two techniques from MRI 0,3 . Hopefully, it will be useful for radiographers to produce high quality post contrast images. Samples of this research were 30 patients having MRI brain tumor examination then were set with 2 sequences (spin echo and fast spin echo). Result was analized by using questionnaire observed by 3 radiologist. Data were then analized with Mann-Whitney and description of images was given. Result indicated that There were statistically differences between spin echo and fast spin echo post contrast T1 weighting image. Result showed that there were differences in post contrast T1 weighting image quality between spin echo and fast spin echo sequence. Statistically, with mann whitney test the differences were significant, with p value 0,000 (p< 0,5).
Keywords
spin echo; fast spin echo; T1 weighting post contrast image; brain tumor
DOI:
https://doi.org/10.31983/jrk.v1i1.280
Refbacks
There are currently no refbacks.
Copyright (c) 2015 Jurnal Riset Kesehatan
Jurnal Riset Kesehatan (ISSN: 2252-5068 e-ISSN: 2461-1026), is published by Pusat Penelitian dan Pengabdian kepada Masyarakat, Poltekkes Kemenkes Semarang, Jl. Tirto Agung, Pedalangan, Banyumanik, Semarang, Jawa Tengah 50268, Indonesia; Telp./Fax: (024)7460274
Public Services :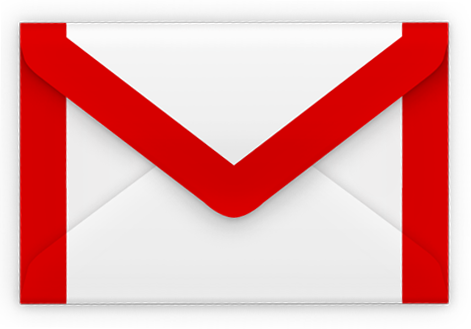 E-mail: jrk@poltekkes-smg.ac.id 
---
---
Jurnal Riset Kesehatan is licensed under a Creative Commons Attribution-ShareAlike 4.0 International License.