The Effect of Modified Ovitrap toward Aedes Aegypti Mosquito Larvae Trapped
Abstract
The aim of the study is to determine the effect on the number of larvae modified ovitrap trapped. This research was quasy experiment. The subjects were 80 homes with attached 200 ovitrap consisting of 100 pieces ovitrap modified: hay infusion 10% and 100 pieces of modified ovitrap: water
wells at four RT in the Village Tembalang and Bulusan. The result showed that the rate of HI, CI, BI and ABJ on modified ovitrap: hay infusion 10% higher than the modified ovitrap: water wells. The results found significant differences between the modified ovitrap with hay soaking water modified
ovitrap: water wells to the number of larvae (p = 0.001). It is recommended that communities should play an active role in eradicating the mosquito Aedes aegypti with installation ovitrap modified to reduce Aedes aegypti mosquito populations by breaking the cycle of life.
Keywords
modified ovitrap; mosquito larvae
DOI:
https://doi.org/10.31983/jrk.v2i2.213
Refbacks
There are currently no refbacks.
Copyright (c) 2015 Jurnal Riset Kesehatan
Jurnal Riset Kesehatan (ISSN: 2252-5068 e-ISSN: 2461-1026), is published by Pusat Penelitian dan Pengabdian kepada Masyarakat, Poltekkes Kemenkes Semarang, Jl. Tirto Agung, Pedalangan, Banyumanik, Semarang, Jawa Tengah 50268, Indonesia; Telp./Fax: (024)7460274
Public Services :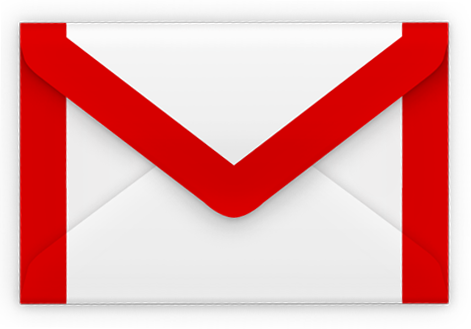 E-mail: jrk@poltekkes-smg.ac.id 
---
---
Jurnal Riset Kesehatan is licensed under a Creative Commons Attribution-ShareAlike 4.0 International License.