Been soursop Extract Against Larvae of Aedes sp Killing Activity
Abstract
The aim of this studyis to determine thedose of been soursop extract against larvae of Aedes sp killing activity (larvacida) that derived from dengue endemic are asin Mataram with bioas say testingin the laboratory.The research methodused wascompletely randomized experimental design. The samples used wereinstar III oflarvaeAedesspderived from eggsof Aedes sp mosquitoes that were collectedin the homes of residentsin endemic areas dengue feverin the city of Mataram.Results of bioas say testin the laboratory was obtained D56 and LD90 are 0.14 ppm and 0.20 ppm respectively. So that, the been of soursop extract is effective tokill the larvaeof Aedes sp.
Keywords
dengue; Aedessplarvae; killing activity; been soursop extract (Annona squamosa)
DOI:
https://doi.org/10.31983/jrk.v2i2.209
Refbacks
There are currently no refbacks.
Copyright (c) 2015 Jurnal Riset Kesehatan
Jurnal Riset Kesehatan (ISSN: 2252-5068 e-ISSN: 2461-1026), is published by Pusat Penelitian dan Pengabdian kepada Masyarakat, Poltekkes Kemenkes Semarang, Jl. Tirto Agung, Pedalangan, Banyumanik, Semarang, Jawa Tengah 50268, Indonesia; Telp./Fax: (024)7460274
Public Services :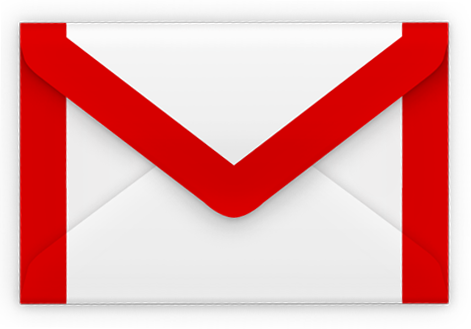 E-mail: jrk@poltekkes-smg.ac.id 
---
---
Jurnal Riset Kesehatan is licensed under a Creative Commons Attribution-ShareAlike 4.0 International License.