The Analyzis Of Computed Radiography (CR) Utilization To The Patient Safety Effort In Radiographic Examination In Hospital
Abstract
This research is a descriptive study with quantitative and qualitative approaches. Data were obtained from five Clinical Practice Hospitals with Focused Group Discussion. Data were analyzed with descriptif Method. The result shows that the radiographers tend to use higher Expossion Factor and Wider Collimation Field. because the Vendor and Aplicant has informed that CR operation need higher energy and the appearance of noise when the image being manipulated in CR will be lower if high mAs and kV are used. Another affecting factor is prefer images with high density. Radiographers tend to use wider Collimation Field to prevent image cut-off, resize-able image in CR, and availability of widest Imaging Plate size (35x43). Based on that results, optimal exposure factor and precise collimation field should be used in CR in order to minimize the patient dose.
Keywords
Computed Radiography; Patient Safety
DOI:
https://doi.org/10.31983/jrk.v2i2.207
Refbacks
There are currently no refbacks.
Copyright (c) 2015 Jurnal Riset Kesehatan
Jurnal Riset Kesehatan (ISSN: 2252-5068 e-ISSN: 2461-1026), is published by Pusat Penelitian dan Pengabdian kepada Masyarakat, Poltekkes Kemenkes Semarang, Jl. Tirto Agung, Pedalangan, Banyumanik, Semarang, Jawa Tengah 50268, Indonesia; Telp./Fax: (024)7460274
Public Services :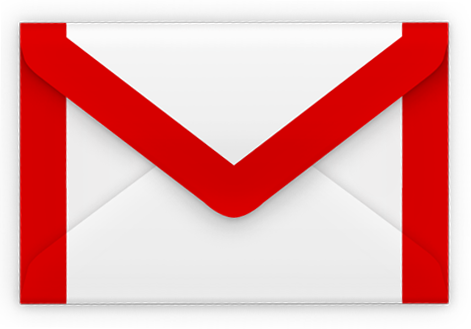 E-mail: jrk@poltekkes-smg.ac.id 
---
---
Jurnal Riset Kesehatan is licensed under a Creative Commons Attribution-ShareAlike 4.0 International License.