Predictor's Factors of Mortality of Patients Suffering from Severe Head Injury in Emergency Department at General Hospital Tugurejo Semarang
Abstract
This research is a descriptive correlation study with cross sectional design to search the relation factors affecting mortality among severe head injury patients. Data of the study was collected from medical record of patients suffering from severe head injury who admitted at energency department of Tugurejo general hospital Semarang during Nopember 2010 until Oktober 2011. From 57 respondents, 19 people passed away during obtaining treatment at emergency department. There were three factors related to mortality of severe head injury patients. Theese were blood pressure on emergency department (ED) admission (p = 0,000), GCS on admission (p = 0,000), and Injury Severity Score (ISS) (p = 0,000). The logistic regression biner resulted that there were no dominant factors related to mortality of severe head injury patients (p>0,05). The odd ration of blood pressure variable is the hightes (0,688) compare to other variables such as GCS (OR = 0,281) and ISS (0,594).
Keywords
Mortalitas; cedera kepala berat
DOI:
https://doi.org/10.31983/jrk.v1i3.185
Refbacks
There are currently no refbacks.
Copyright (c) 2015 Jurnal Riset Kesehatan
Jurnal Riset Kesehatan (ISSN: 2252-5068 e-ISSN: 2461-1026), is published by Pusat Penelitian dan Pengabdian kepada Masyarakat, Poltekkes Kemenkes Semarang, Jl. Tirto Agung, Pedalangan, Banyumanik, Semarang, Jawa Tengah 50268, Indonesia; Telp./Fax: (024)7460274
Public Services :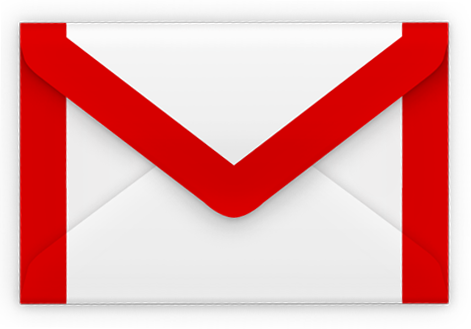 E-mail: jrk@poltekkes-smg.ac.id 
---
---
Jurnal Riset Kesehatan is licensed under a Creative Commons Attribution-ShareAlike 4.0 International License.