The Use of ion Plasmaclsuter in Decreasing level of Fe in Clean Water
Abstract
The purpose of this research describe the difference of decreasing level of Fe between the well water before and after ionized. This type of research is pre-experimental, with design and pre-test post-test group design. The well water is collected in drum of 200 liter and given a cover. With the pump, water sprayed through a nozzle in a basin of aeration (control). The treatment group, using plasmacluster ion generator. Each replication three times. Data Analysis with One Sample Test and ANOVA. The measurement result  for the Fe content of the one nozzle control the average 0.617 mg / l, two nozzle 0.640 mg / l, three nozzle 0.639 mg / l and four nozzle 0.635 mg / l. Treatment group (ionization plasmacluster), the one nozzle average 0.571 mg / l, two nozzle 0.581 mg / l, three nozzle 0.573 mg / l and four nozzle 0.587 mg / l. Analized test with One Sample Test showed the significant difference (0.000 and 0.001 <0.05) with plasmacluster use of ionization in decreased levels of iron (Fe) and just well water with  using aeration. That were significant difference before (0.000) and after (0.001) uses plasmacluster ion in decreasing level of Fe well water (<0.05). The recomendation researcher  measured levels of early oxygen, the color before and after the ionization process.
Keywords
Plasmaclsuter ion; Fe
DOI:
https://doi.org/10.31983/jrk.v3i3.129
Refbacks
There are currently no refbacks.
Copyright (c) 2015 Jurnal Riset Kesehatan
Jurnal Riset Kesehatan (ISSN: 2252-5068 e-ISSN: 2461-1026), is published by Pusat Penelitian dan Pengabdian kepada Masyarakat, Poltekkes Kemenkes Semarang, Jl. Tirto Agung, Pedalangan, Banyumanik, Semarang, Jawa Tengah 50268, Indonesia; Telp./Fax: (024)7460274
Public Services :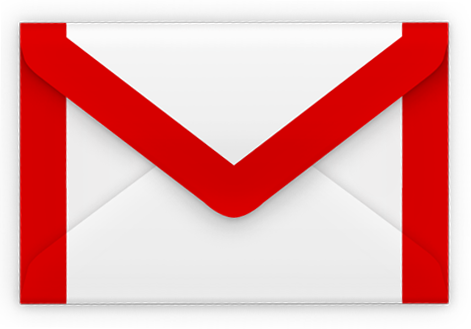 E-mail: jrk@poltekkes-smg.ac.id 
---
---
Jurnal Riset Kesehatan is licensed under a Creative Commons Attribution-ShareAlike 4.0 International License.